Contact Us!
We want to be available to our customers at any time and have, therefore, provided you with a variety of ways to communicate with us for any kind of reason. Our customer support staff is available 24/7 to respond!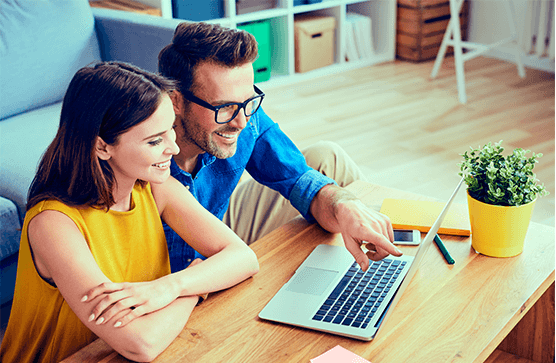 Use The Form Below
If you have any questions, issues, comments or suggestions, please write them in the form. You will receive a rapid response.
You may use the form to give us feedback on our services, website, or performance.
You can evaluate your personal writer.
If you need revision, use the form to provide detailed explanations of your need. You are able to apply for a free revision within 2 days after the deadline.
Your personal writer may be contacted through the form, so that you may monitor progress toward completion or provide additional detail as he/she is working on your piece.
Other Contact Methods
In order to serve all of our clients as efficiently and rapidly as possible, we have also set up communication by phone, email, or live chat. Remember, our customer service team members are available 24/7, so you can reach us no matter what time it is! A team member will respond to you as quickly as possible and is fully able to respond to any question, concern or issue you may have. Contact information is listed below so don't hesitate to use it for any issue you may have!